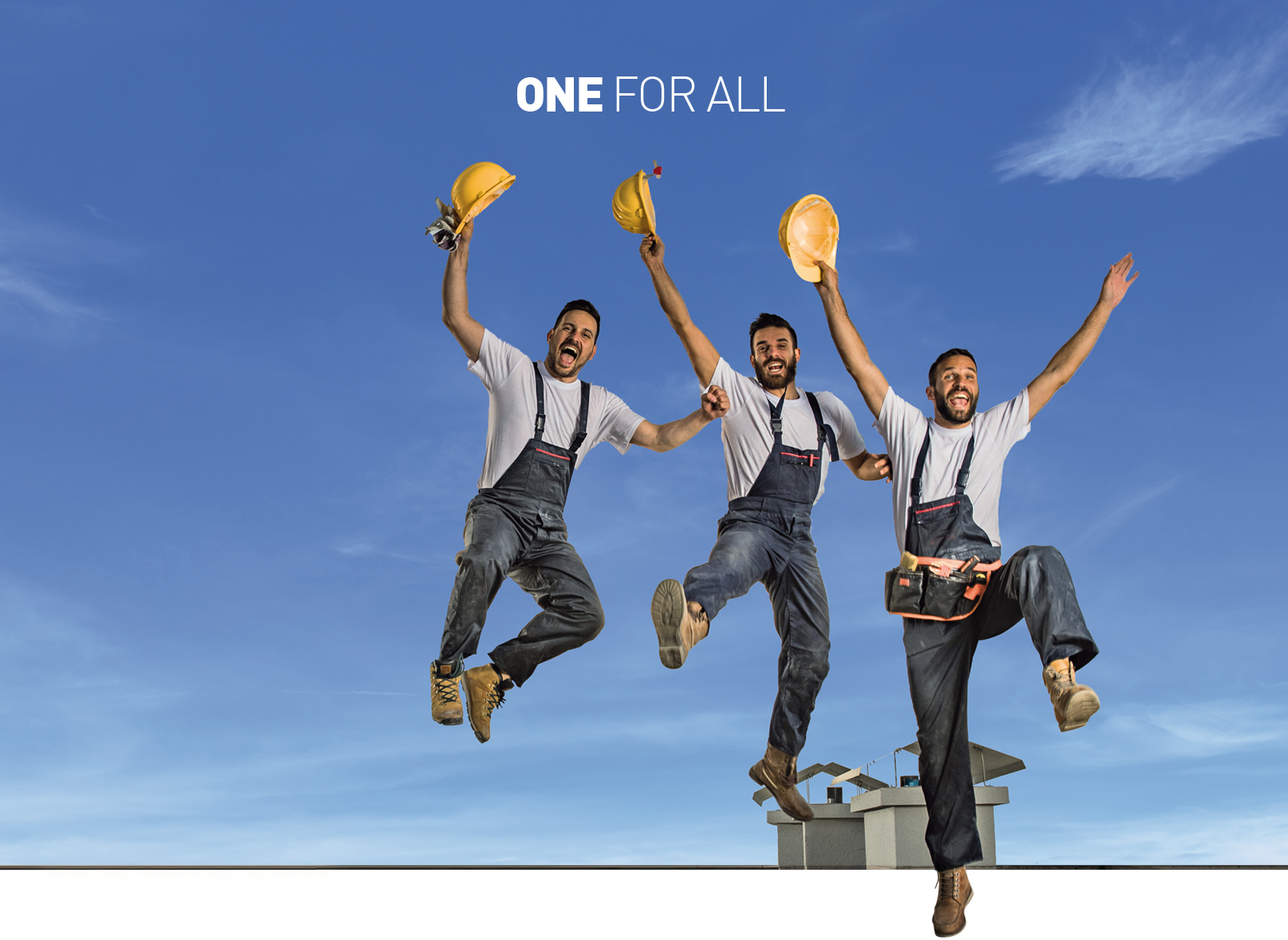 ASPIRANTE: THE MULTIPURPOSE FAN
Just one product for the direct or in duct air expulsion.
A SINGLE FAN FOR EVERY NEED
Suitable for the direct air expulsion
Suitable for the duct air expulsion
It can be installed on walls, ceilings and windows with the dedicated Aspirkit Vetro
A single product for all diameters 80 – 90 – 100 – 120 mm
Reduced mouthpiece
Humidity version can be settled from 40% to 80% RH
The only one on the market
that allows installers to meet every need. That's why.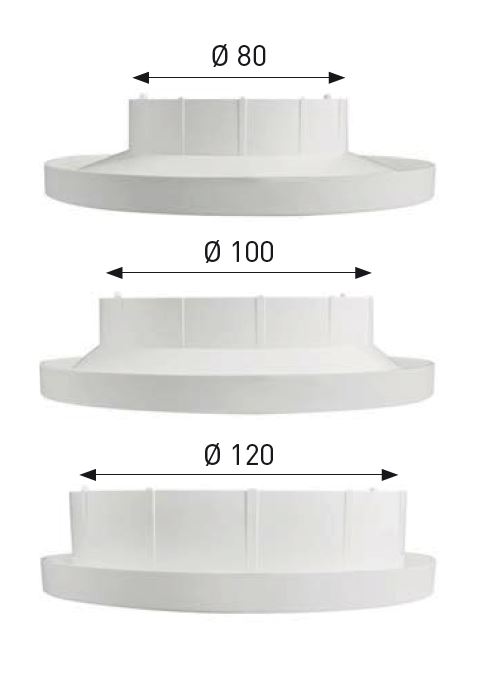 High performance axial fans
Suitable for intermittent or continuous ventilation of small and medium rooms such as bathrooms, kitchens or utility rooms of both domestic and commercial premises.
Kit with adapters included
A KIT suitable for Ø80-100-120mm ducting is included in the box. 90 mm diameter is available as an accessory.
Download pdf