Fantini Cosmi worldwide
Fantini Cosmi is represented by a commercial network in over 70 countries and boasts collaborations with primary industries worldwide. Over 7.500 retails store are located throughout Italy.
Quality
Fantini Cosmi Industrie has an effective and efficient corporate structure with a management system Certified since 1997 according to the UNI EN ISO900:2015 with international value.
ISO 14001:2015 has also been achieved recently, whose standards certify the attention paid by the Company in preserving the Environment.
As always the goal is to provide products that are increasingly matching to the needs of customer, through constant performance, and with a total commitment from analysis the drafting of the feasibility of a project up to the review of internal processes in both production and management, from staff training to the consolidation of the processes that have streamlined and constantly monitored.
Fantini Cosmi Industrie is also certified according to the ISO 45001:2018 standard, that determines the requirements for a Safety Management System and Health in Workplaces.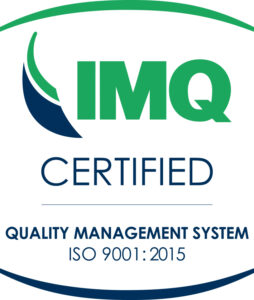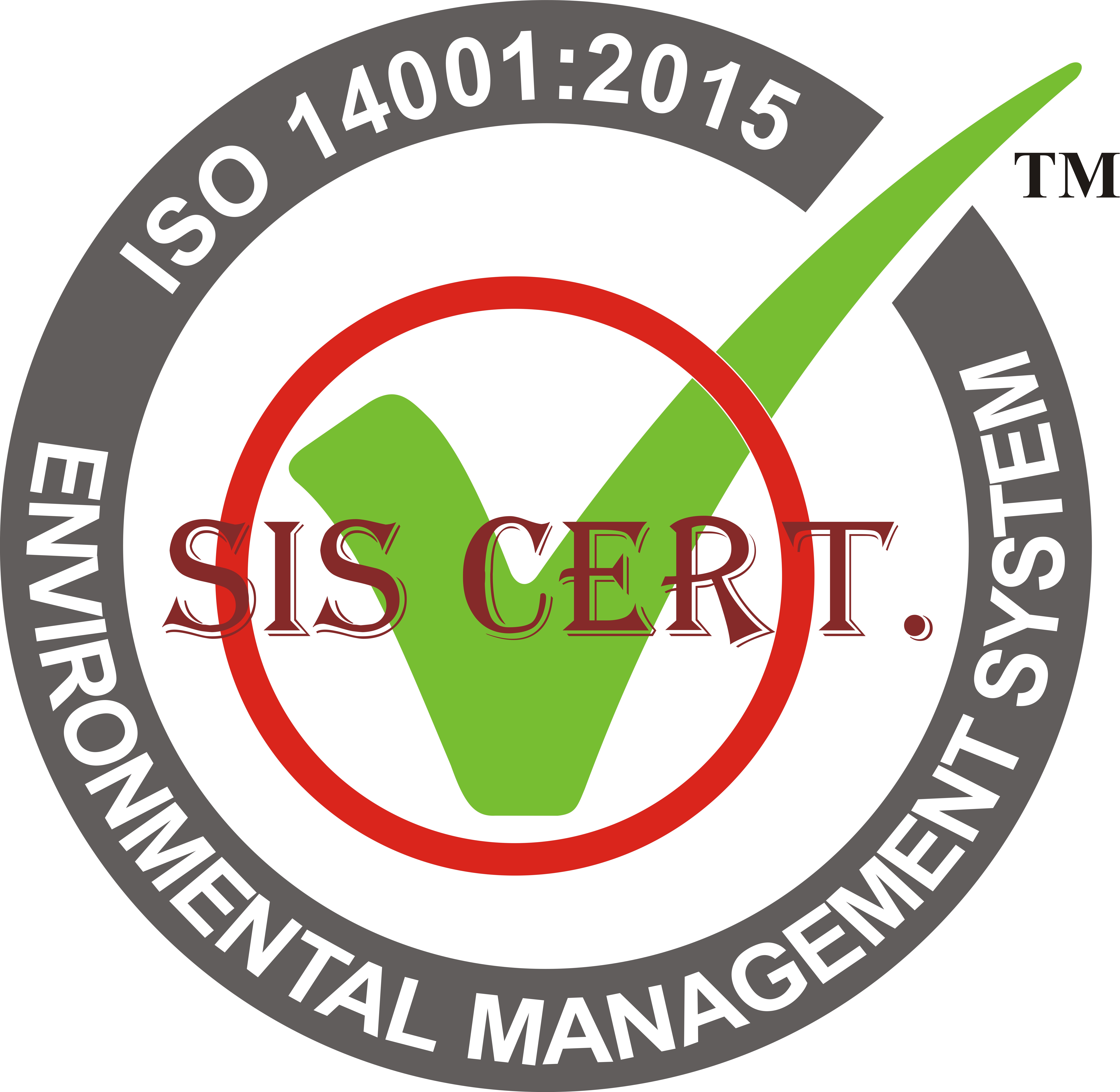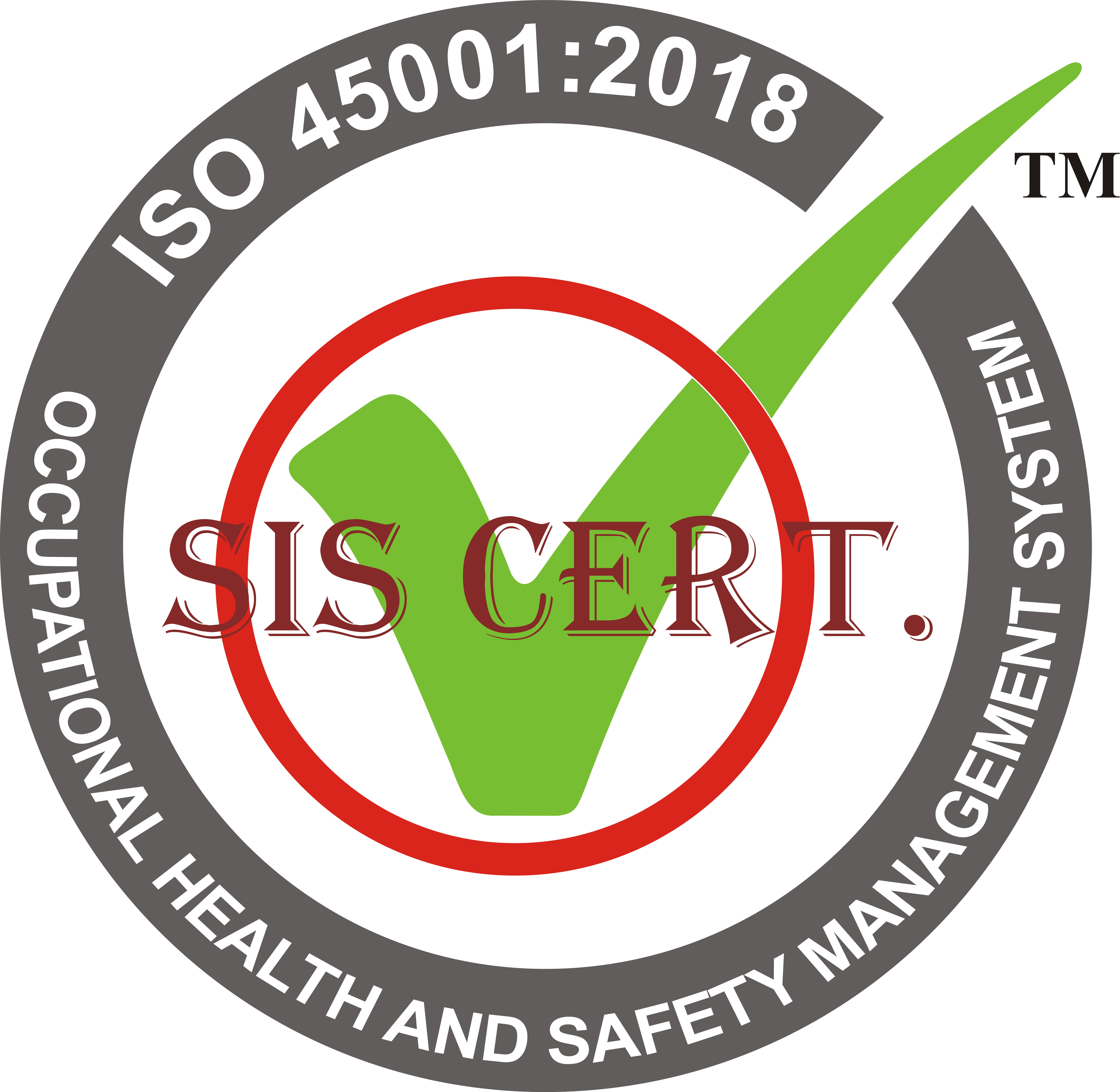 The group
Today Fantini Cosmi Industries is an Italian group including 4 renowned brands: Fantini Cosmi, Aspira, FanAir and TG.

Innovation, Performance and simplicity, that's our future
We have two keynotes in mind: performance and simplicity. Though they may appear as conflicting values, the combination between the many functions and performance of a product – energy saving included – and the easiness of setting and use, associated with a common innovation intent, are crucial in order to satisfy all the value chain, from industries to installers and final users.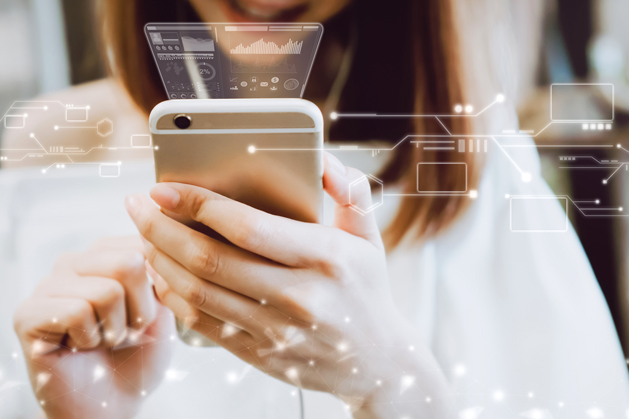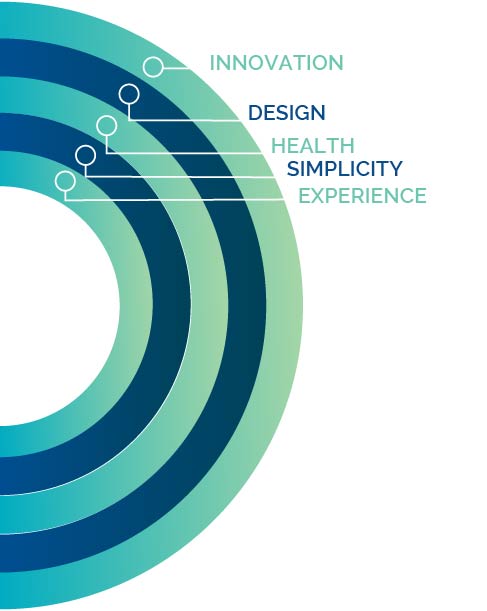 Values
We firmly believe in what we think, develop, manufacture and sell, and we invest our time and resources to perform better and better and satisfy our clients' needs throughout the whole value chain, thus committing ourselves to anyone's wealth.
Innovation
Starting from identifying a specific need all through designing a product, innovation always represents the heart of the company. We get confident to have manufactured innovative, safe and reliable devices after going through prototypes, tests and verifications of the strictest safety standards compliance.
Design
Essential feature of home comfort, we strive to develop products which exceed efficiency and performance and can be appreciated for their design, in order to perfectly integrate in our lives and represent the Italian style worldwide.
Business timeline
"Società anonima officine Alberto Fantini & C" is born in Milan.

Intellitherm C21 is the first digital programmable thermostat manufactured in Italy.

Fantini Cosmi takes over the ventilation Company Aspira S.r.l., giving birth to the new Fantini Cosmi Industrie Group.

T&G and Fancy, two important Italian leading companies in the thermoregulation field, come aboard.

Innovations continue to grow with the introduction of the first indoor sanitizer in the heat recovery range. Multicomfort is now the new core concept for the Group.