PREVIEW
Meet the new Eco-comfort 2.0
DISCOVER MORE
Better design, higher efficiency, smarter features.

HAPPY BIRTHDAY!
Fantini Cosmi celebrate 90 years
WATCH THE VIDEO
Almost a century of innovation, technology, presence

Easy to install, suitable
for any environment
Just one product for the direct or in duct air expulsion. KIT adapters included.
THE MULTIPURPOSE FAN
HOW DOES IT WORK
What are you looking for?
We can help you find the solution you are looking for
Fantini Cosmi celebrate 90 years
Almost a century of innovation, technology, presence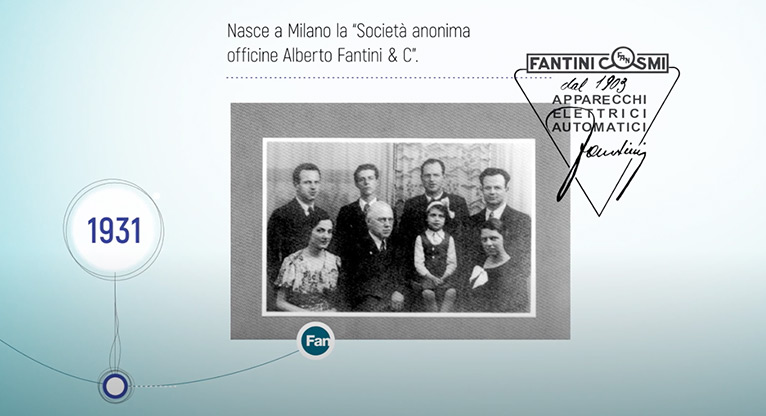 Fantini Cosmi celebrate 90 years