The smart combination of
comfort and savings
Ideal for keeping bills under control, powered by the A.I.
C800WIFI PROGRAMMABLE THERMOSTAT
DISCOVER IT

Energy Saving?
Go for multi-zone thermoregulation
The right, differentiated temperature, where and when needed
INTELLICOMFORT +
READ NOW

The smartest heat recovery
Suitable for your needs, for an optimal comfort, without waste
ECOCOMFORT 2.0 SMART
LEARN MORE
INDUSTRY-UNIVERSITY COLLABORATION
A key engine, to develop new talents and companies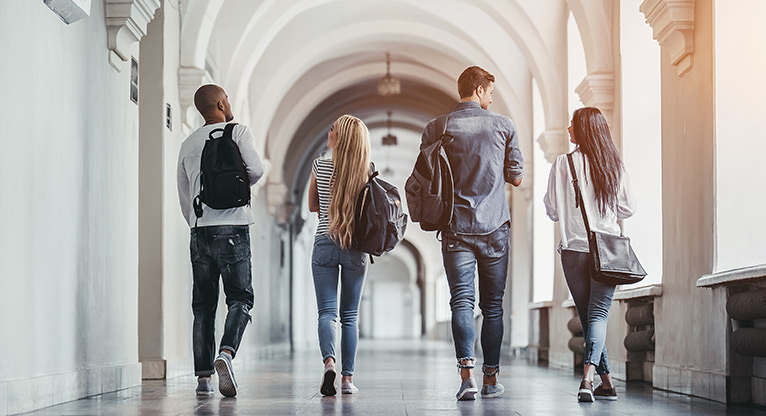 INDUSTRY-UNIVERSITY COLLABORATION
TG: AN INTERNATIONAL BRAND
Discover the full range of TG products for international customers.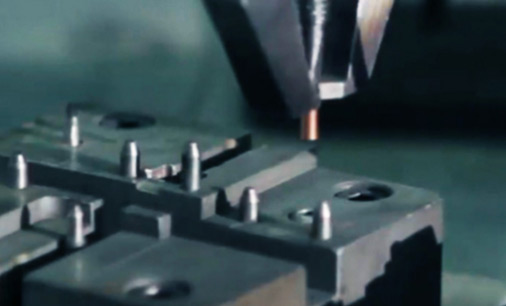 TG: AN INTERNATIONAL BRAND