Meet the new
Ecocomfort 2.0 Smart
Better design, higher efficiency, smarter features.
TOP PRODUCT
DISCOVER IT

Simple. AI Powered. Efficient.
C800WiFi: the most requested WiFi thermostat for smart home projects.
BEST SELLER
READ NOW

Ideal for the work environments
High flow and multi-features CMV: air exchange, air conditioning integration, sanitation.
ASPIRCOMFORT PRO-X
LEARN MORE
What are you looking for?
We can help you find the solution you are looking for
FAN HEATERS AND CONVECTOR HEATERS
An easy-of-use ange, for an immediate warm.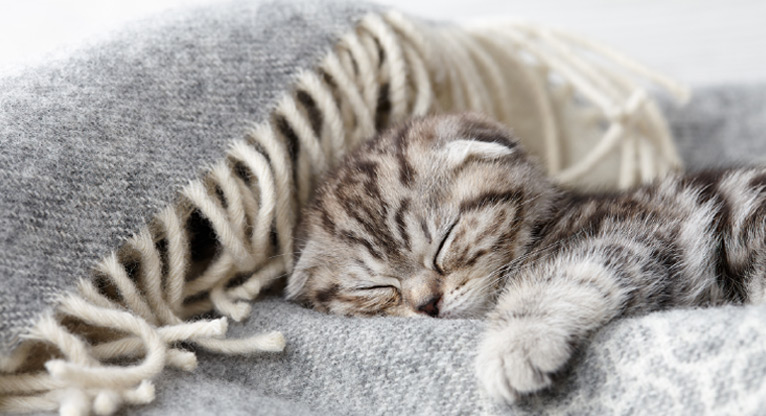 FAN HEATERS AND CONVECTOR HEATERS
TG: A LONGEST-LIVING INTERNATIONAL BRAND
Explore the full range of TG products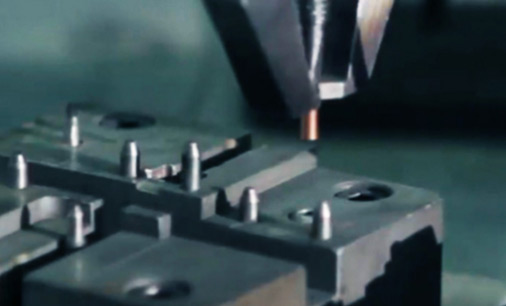 TG: A LONGEST-LIVING INTERNATIONAL BRAND