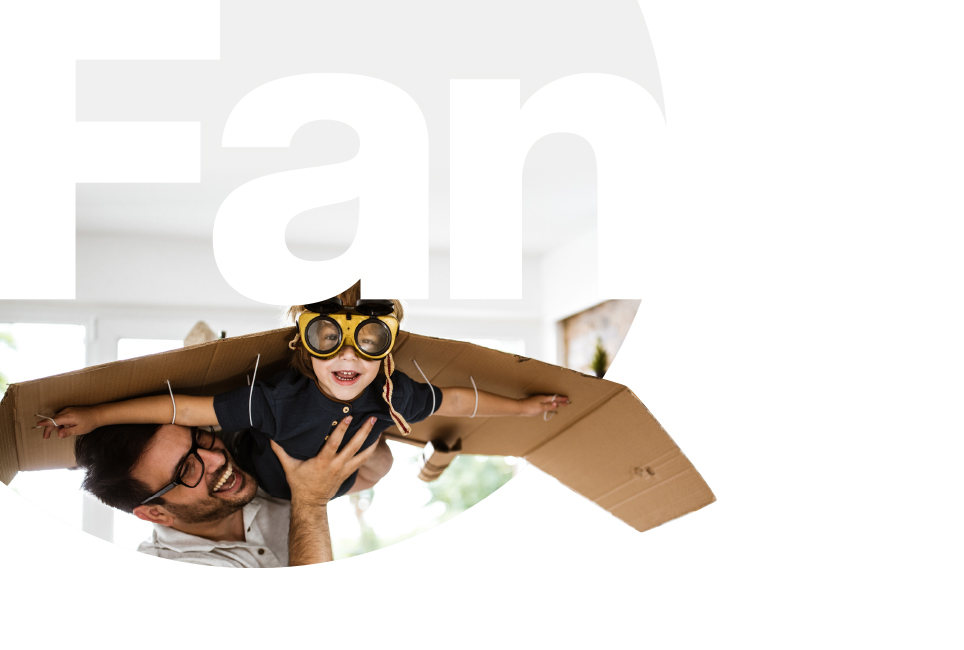 DISCOVER THE NEW INTELLIGENT VMC
WHICH ALSO IMPROVES THE AIR QUALITY
THANKS TO THE c-MEV AND d-MEV (CONTROLLED MECHANICAL VENTILATION)
YOU CAN COMBINE COMFORT, HEALTH AND EFFICIENCY.
Prevents the mold and humidity formation and reappearance.
Combines the heating and cooling savings along with the air quality.
Recovers up to 90% of the heat contained in the exhaust air.
You can choose the type of installation: wall, ceiling or outdoor mounting.
Centralized or decentralized solutions for all size rooms.
Possibility of active air sanitization in the duct with UV-C germicidal lamps.
CH193VMC integrated multifunction control with air quality index.
A team of designers and installers for any support you need.
DISCOVER THE NEW VMC RANGE, FOR EVERY SIZE
Different solutions for any type of environment, residential or commercial/tertiary, from 22 to 8.500 sq. mts. Technical features in evidence: active sanitation for ducts, enthalpy exchangers, dehumidification and heat integration, structures for outdoor installation. Distinguishing features: multifunction control and integrated air quality sensors.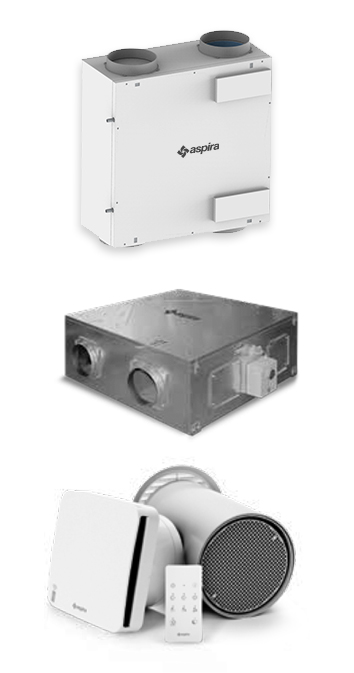 c-MEV RESIDENTIAL CENTRALIZED VMC
For centralized environments from 210 to 500 m3/h: new Aspircomfort "PRO dH" and "PRO iH" series, besides guaranteeing a constant air renewal, they allow the air to be dehumidified and satisfy the thermal/cooling energy needs to heat/cool the entire apartment.
c-MEV FOR TERTIARY SECTOR
For the tertiary and commercial sectors, with capacities from 650 to 8500 m3/h: UVR-HE series, double flow with high efficiency cross flow heat recovery unit.
d-MEV DECENTRALIZED VMC
For residential environments, such as apartments or independent houses, up to 68 m3/h: Ecocomfort and Rhinocomfort series, with single or multi-zone ventilation system.
DOWNLOAD THE BROCHURE