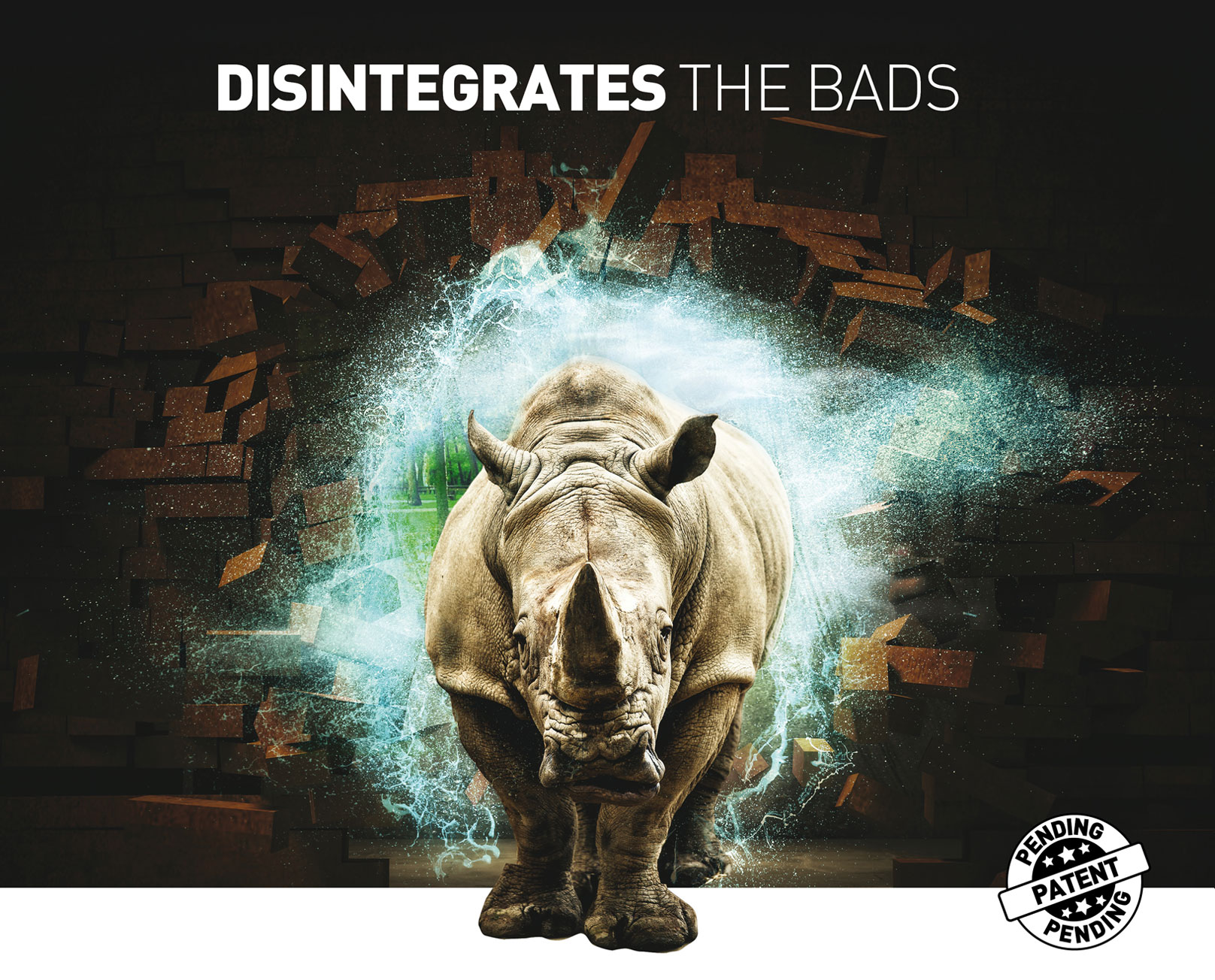 RHINOCOMFORT
SINGLE ROOM HEAT RECOVERY UNIT WITH AIR SANITATION
WITH RHINOCOMFORT YOU CAN SANITIZE AIR AND CHANGE THE AIR,
PREVENT MOLD AND MOISTURE
BY SAVING ENERGY COST
BREATHE CLEAN AIR
Choose to live in a purified environment at home, in the office or any place that needs a healthy microclimate
Improve environmental conditions by reducing pollutants and bacteria level
Protect your health and those who lives and works with you
Prevent moisture and mold formation
PERSONALIZE YOUR WELLNESS
Master and wireless remote control can be connect up to 64 slave units
Optimize your comfort by choosing between automatic or manual mode and three ventilation speeds
Limited wall works thanks to easy installation
Unique innovation
RHINOCOMFORT through a photocatalytic natural phenomenon with zero ozone emissions,
disrupts toxic substances and pollutants at the molecular level.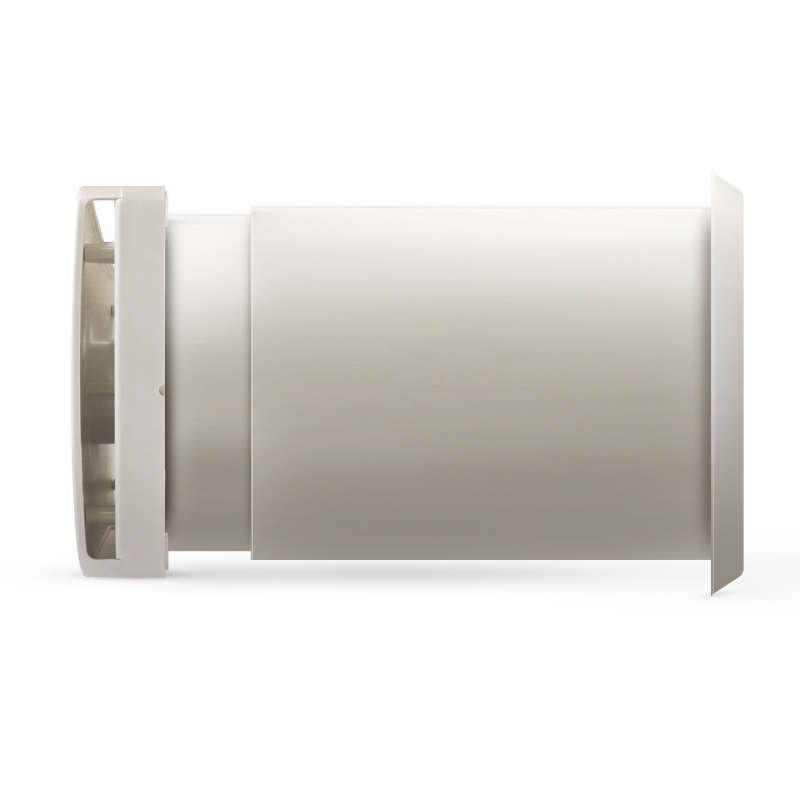 Disintegrates and do not leave residues
Thanks to the combined action of a LED light that illuminates the conduit through which the air and the water vapor passes through, RHINOCOMFORT RF decomposes the harmful substances present in the air, transforming them into harmless substances.
Recovers heat
Thanks to the alternating flow and the ceramic heat exchanger, RHINOCOMFORT recovers up to 90% of the heat contained in the outlet air and returns it to the incoming air when the unit reverses the ventilation cycle.
Download brochure